With the latest gear, highly accomplished crews, and an uncompromising commitment to safety, Hutchies Cranes & Hoists is an industry leader in complex lifting solutions.
We have all the lifting equipment you'll ever need on a project — the latest kit, maintained to the highest standards. Our extensive fleet includes electric and diesel cranes in both the hammerhead and luffing variety, alongside Alimak and Pega hoists. We also have Moxy trucks, graders, excavators, water trucks, concrete pumps, bobcats, scissor lifts and boom lifts. With such a diverse array of equipment, we can cater to a virtually any project providing competitive prices for Hutchies clients. We also offer dry hiring of equipment to other building and construction companies, as well as equipment hire businesses.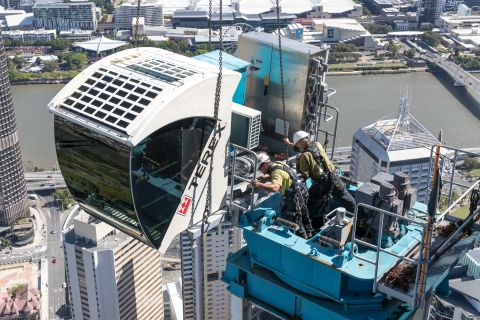 Rigging
We employ a full time crew of some of the most highly regarded riggers in the industry. Our teams have worked together for many years and are dedicated to delivering the highest standards of safety and quality.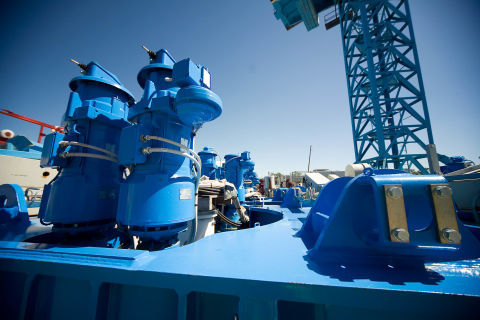 Electrical Servicing
Our electrical equipment is kept in the best possible condition to ensure no downtime during projects. All regular logbook servicing, plus maintenance and repairs for our hoists and electric cranes is performed by our full-time dedicated electrical servicing crew.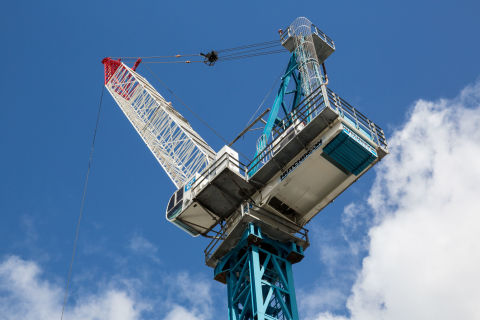 Diesel Fitting
We keep on top of tower crane maintenance with a team of specialist diesel fitters. From scheduled services to modifications and repairs, our crew is at the top of their game, to make sure our cranes are too.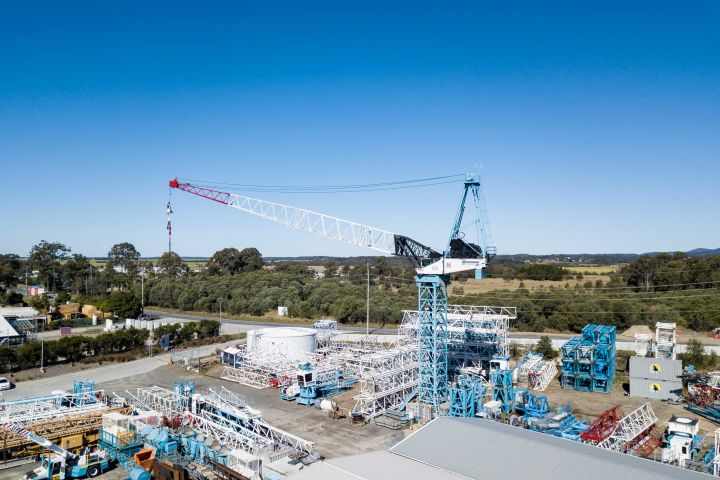 Yards
Projects around are Australia are supported by equipment housed in our yards in Melbourne, Sydney, Brisbane and many regional centres. Our primary yard in Yatala, is a state-of-the-art facility which incorporates around 30,000 sqm of concrete hard stand, wash down bays, spray painting facilities, and fully equipped workshops. The yard is serviced by its own free standing tower crane and an 18 tonne Franna crane.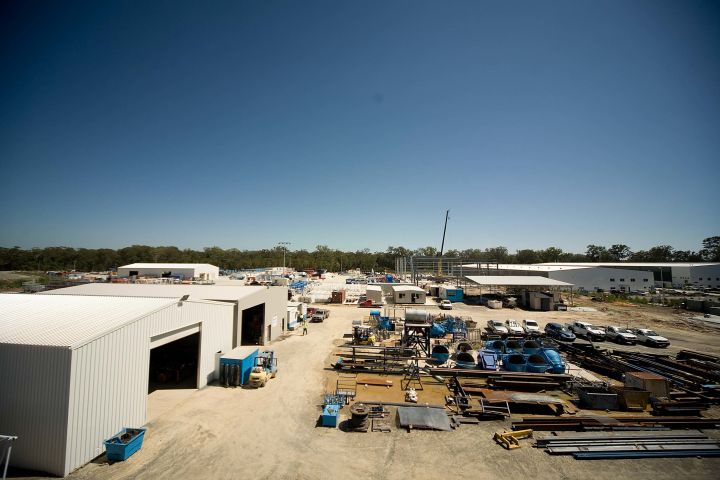 Workshops
With a fabrication workshop at most of our facilities, our maintenance team is fully equipped to manufacture new parts and equipment and perform modifications to existing plant. We employ full time boilermakers to perform this specialist work.
#Systems
As a division of Australia's largest privately owned construction company, we leverage the safety, environment and quality systems of the broader business. We are committed to taking care of the health and safety of our employees, clients, subcontractors, suppliers, and protecting the environment for the future. Hutchies' 100+ years of quality craftsmanship is reflected in our certified quality assurance system and embedded in all that we do.