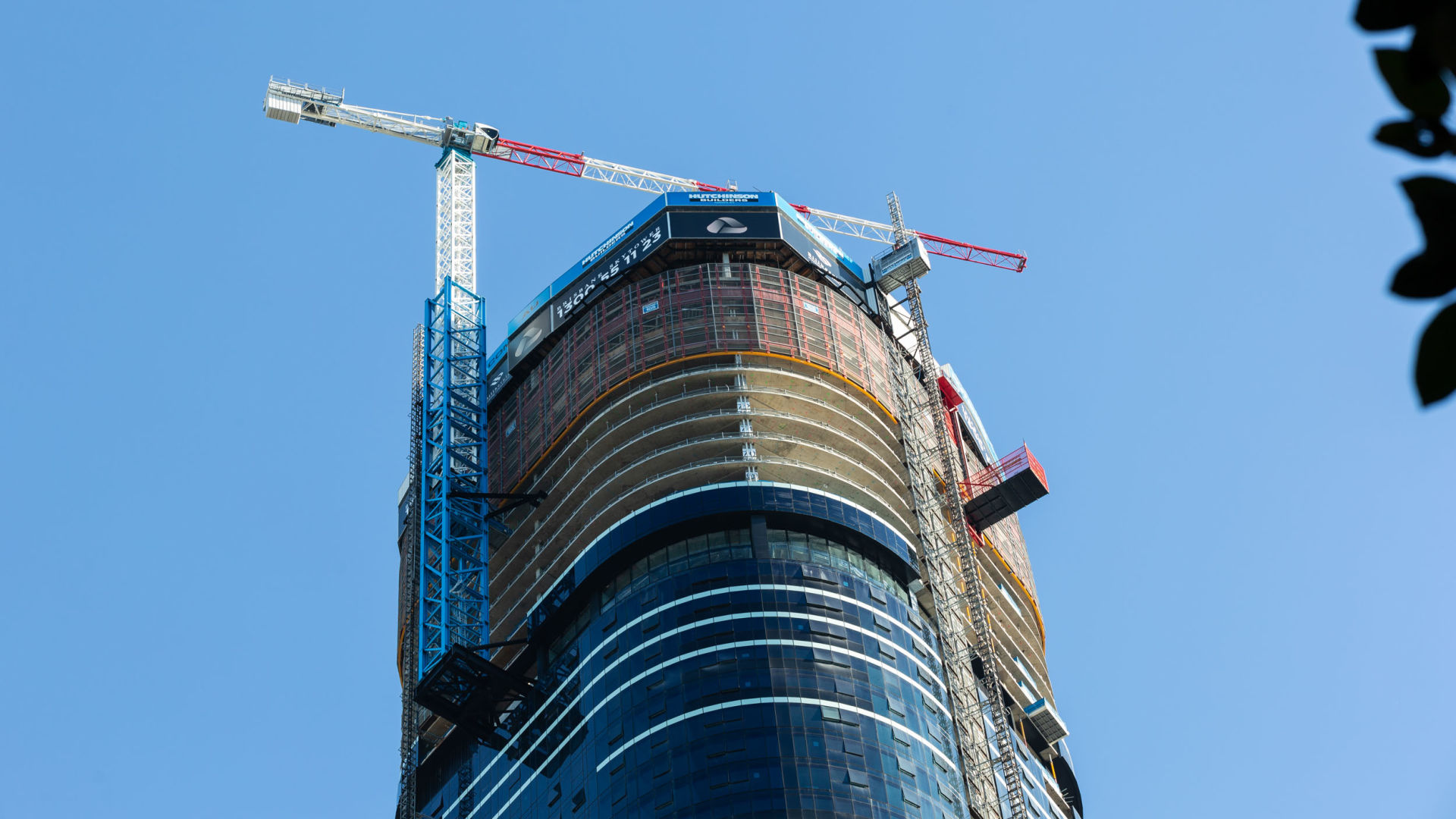 For Builders,
by Builders
Providing innovative lifting solutions on construction sites since 2008.
Established by Hutchinson Builders in 2008 with its original moniker of 'Building Industry Supplies', Hutchies Cranes & Hoists was born of a growing demand for high quality, modern equipment across the industry. Fortified with the experience and knowhow of Hutchies' then 90+ years in the construction industry, the division quickly developed a reputation for providing modern, high quality equipment, impeccably maintained, and operated by accomplished crews.
We've come from the world of construction, so we appreciate how important it is to have the right gear and the best operators. It can be the difference between making or missing milestones. And we all know that time is money.
#History
An array of plant and equipment gathered over many years, offering the most modern, safe, and reliable gear on the market.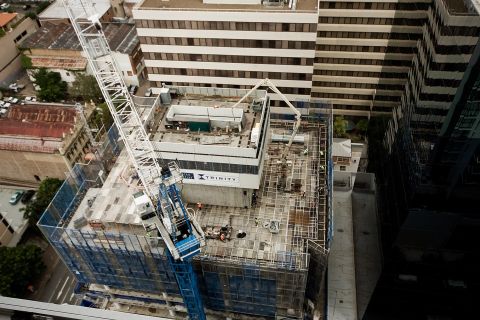 2007
Hutchies invests in 19 cranes, 15 hoists and opens Yatala Yard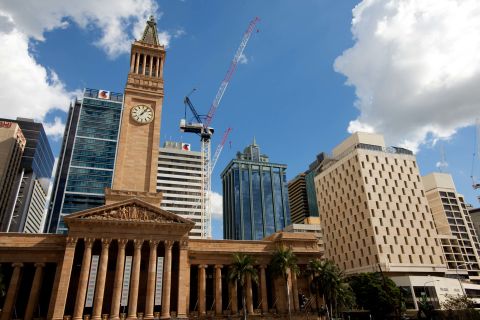 2009
Hutchies starts providing cranes and hoists to other builders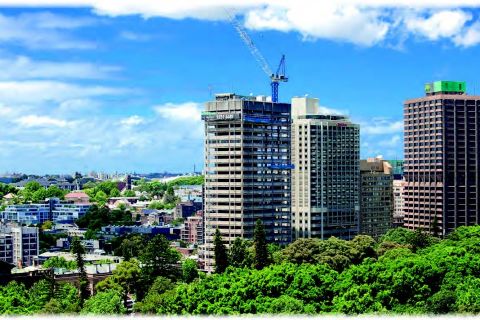 2010
Hutchies' crane dominates Sydney skyline on The Residences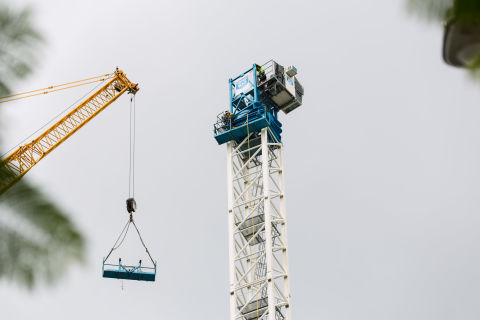 2017
Hutchies Cranes & Hoists team reach 500 installs milestone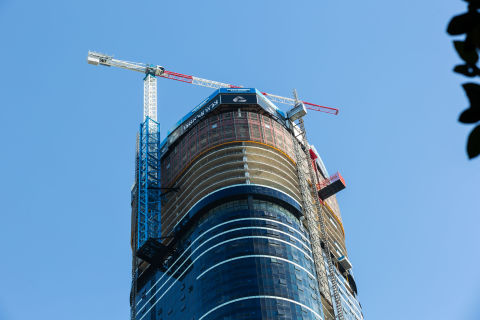 2019
Hutchies patents innovative crane lifting system
#People
We do more than just equipment hire. We have some of the most experienced operators and rigging crews around. Meet some of our team.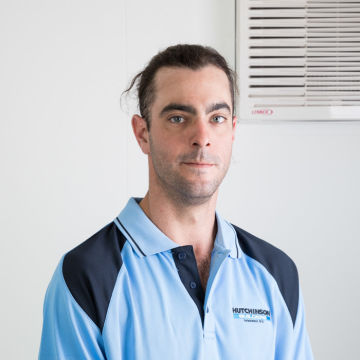 Chris Vowles
Boilermaker
Joined Hutchies 2008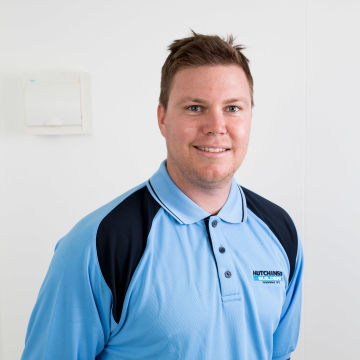 Peter Schmith
Tower Crane Operator
Joined Hutchies 2015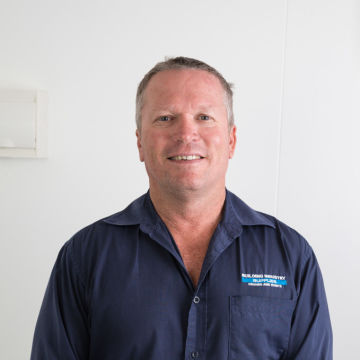 Peter Glover
Cranes Manager
Joined Hutchies 2007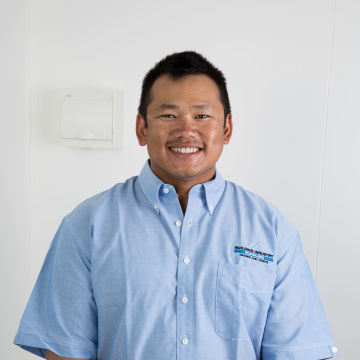 David Milner
Dogman
Joined Hutchies 2013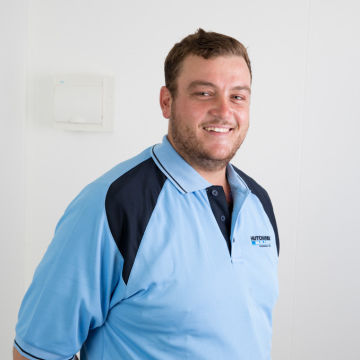 Matthew McAdam
Dogman / Rigger
Joined Hutchies 2014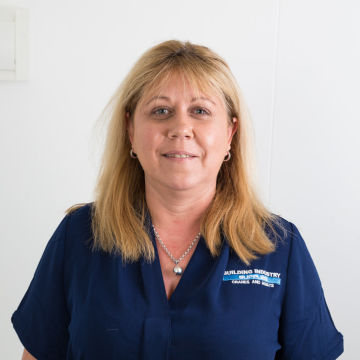 Tami Flach
Office Administrator
Joined Hutchies 2008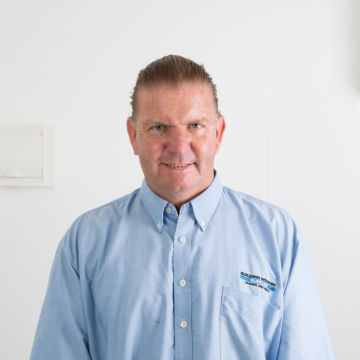 Garry Spendlove
Crane Technician
Joined Hutchies 2016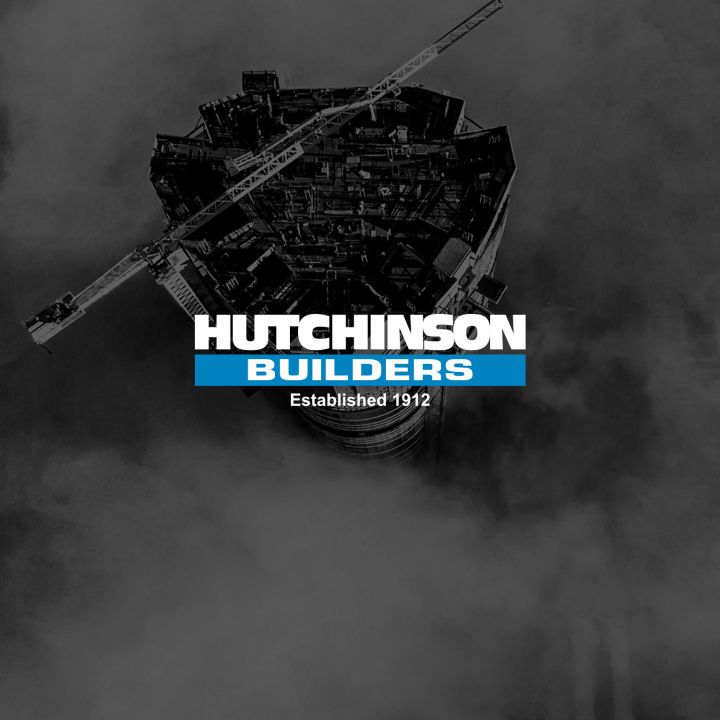 We are proud to be part of Australia's largest privately owned construction company. Hutchies gives us the backing of more than 100 years of experience in construction, and the ability to maintain an extensive range of equipment and provide competitive pricing.
Hutchies has been building the structures in which Australians live, work, study, shop and play since 1912. From early Brisbane beginnings, the company has grown into a dynamic and diverse construction company, delivering sophisticated projects across a comprehensive portfolio.

As a division of Hutchies, we are backed by the strength, stability and leadership of five generations of the Hutchinson family, plus a strong balance sheet and over $2 billion plus turnover. We share the same values of integrity, decency, fair play, and long term relationships.